The Law Office of Peter A. Rose, P.L.
The Law Office of Peter A. Rose, P.L. is a full-service law firm with traditional values and a commitment to delivering aggressive representation, while maintaining the highest level of professional standards.
Whatever the reason for your concern, Peter A. Rose, Esquire can help. If you are looking for an attorney who practices in Broward and Palm Beach Counties, you have come to the right place.
Our attorney and staff seek to provide the utmost service to our clients while maintaining an effective cost containment strategy. At Peter A. Rose, P.L., we think of our clients as family and strive to provide the very best in legal services. Our clients range from small businesses and sophisticated investors to school teachers and retirees. We offer straightforward bottom line advice that you can trust.
We understand that the legal system can be confusing to individuals, but the attorney and staff at Peter A. Rose, P.L. are here to guide you through the legal process and provide assistance to reach your legal goals.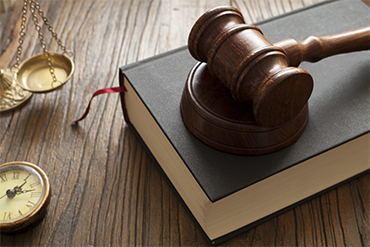 At Peter A Rose, P.L., we offer a free initial consultation to discuss your legal needs
Call our offices to schedule your free consultation
Our attorney prides himself on protecting your legal rights and since 1976 has represented clients in the following legal areas:
Family Law, Wills/Trusts, Estate/Probate, Bankruptcy, Real Estate, Foreclosure Defense and Evictions/Landlord Tenant.
Our law firm understands that the hiring of an attorney is an important decision and that costs are an important part of making that decision. For this reason, our attorney makes every effort to accommodate clients by offering affordable competitive rates and flexible payment arrangements. It is our philosophy that every client should have top of the line legal representation at an affordable price.
Call our office to speak to our attorney about your case and learn how you can benefit from the exceptional service of a skilled attorney who has been practicing for over 40 years.
Our firm offers an initial free consultation by phone or in-person for all your legal needs as well as weekend and evening appointments. We are your "PERSONAL" attorney!