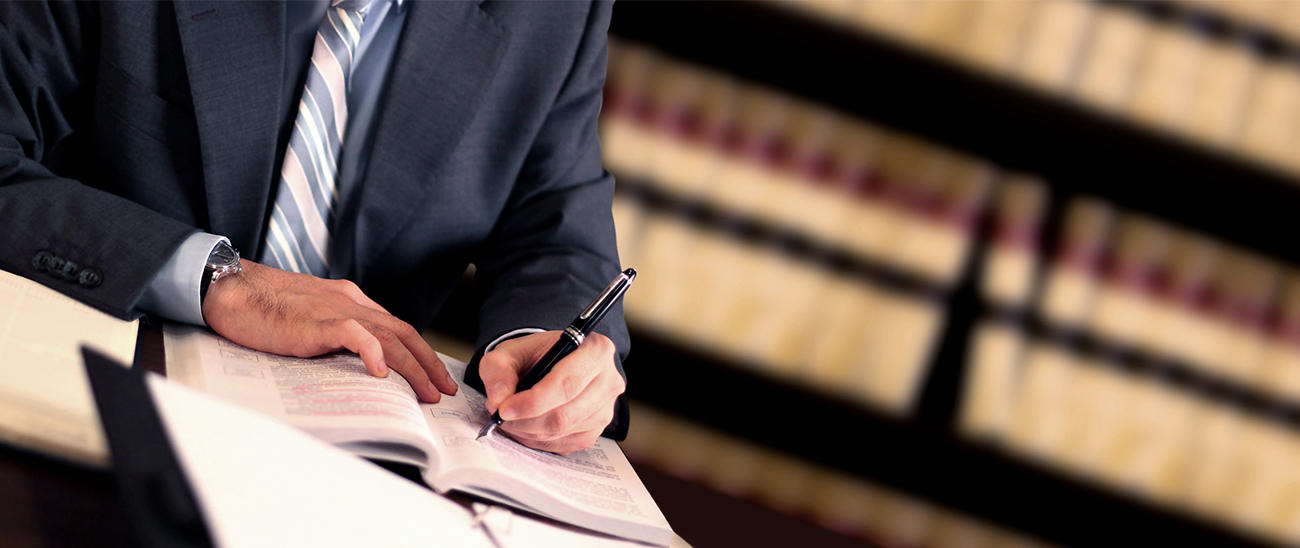 Estate Planning Lawyer in Deerfield Beach
If you're thinking about hiring an estate planning lawyer to draft and implement legal documents related to wills or trusts, it is important to create a mini-checklist of questions in advance to guide you in making the best decision. This will help you find the best estate planning lawyer in Deerfield Beach, Florida.
Is his or her primary focus estate planning?
This first question is designed to see if the lawyer is a generalist or a specialist. In other words, a lawyer might have a very broad practice area, in which estate planning plays just a very small part. Or in contrast, a lawyer might specialize in estate planning, and be a subject matter expert on everything related to wills, trusts and probate law.
The choice of whether or not to hire a specialist or generalist is up to you. If the family estate is not particularly complicated, or if you don't think there will be a lot of difficult tax issues raised by the division of the estate, then a generalist might be right for you. However, if you expect the distribution of assets to be a long, time-consuming process, you might want to consider a specialist. Typically, specialists will be well-versed in the most obscure aspects of tax law, and can provide a real service to you in terms of the court fees and costs involved in settling wills and trusts.
Will the estate lawyer charge a fixed fee or an hourly rate?
As you can imagine, legal fees can quickly balloon beyond all expected levels if a lawyer charges an hourly rate. Most estate planning lawyers in the Deerfield Beach area do charge a flat fee for their services, but this question about billing is obviously one that you will want to settle upfront. Also, keep in mind that just because an estate planning lawyer charges a fixed fee doesn't mean that there won't be other fees involved. Just be sure that you understand what's covered – and what's not covered – by that flat fee. That will help you avoid any surprises later.
What types of ongoing consultations or advice does the estate lawyer offer?
For some people, the act of hiring an estate planning lawyer is a simple, one-time transaction: they pay a fee, the lawyer drafts a series of documents, and the transaction is largely over. However, some estate planning lawyers also offer ongoing services – usually on a semi-annual or annual basis – that can help heirs sort through all the complicated issues related to wills, trusts and probate law as they arise. For many people, this provides an additional "peace of mind" that the final estate will be handled in the most expeditious manner possible.
By asking these three questions, you can find the estate planning lawyer in the Deerfield Beach area who is best qualified to help you sort out the variety of tax and legal issues involved in any asset distribution from an estate. This professional will help you navigate all the issues related to wills, trusts and probate law, with your best interests in mind.