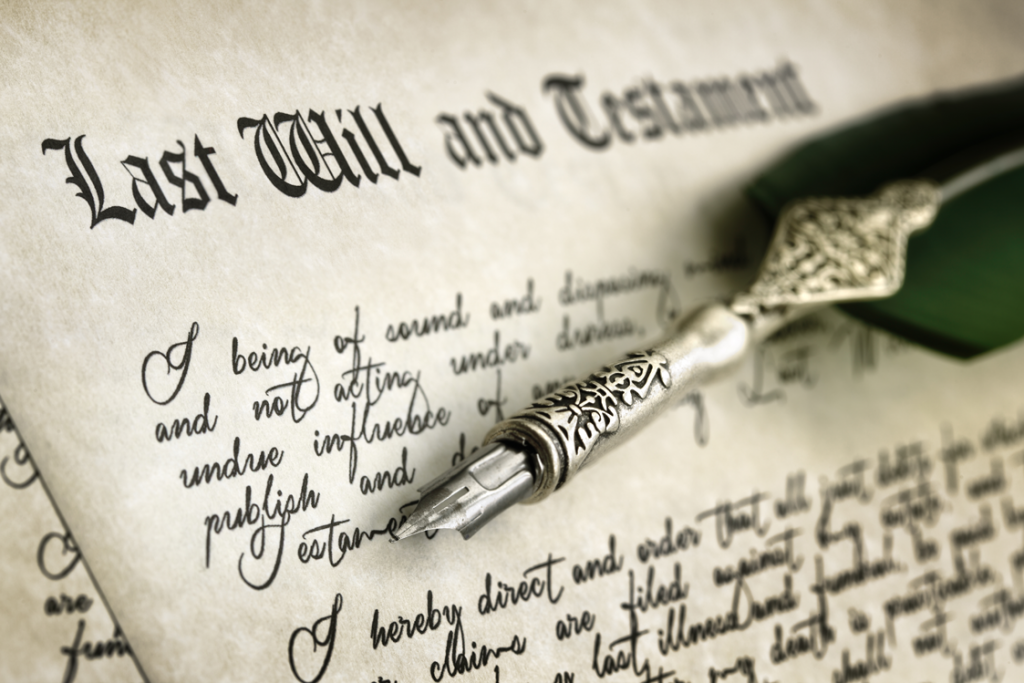 What is Estate Planning?
Estate planning is a process involving the counsel of professional advisors who are familiar with your goals and concerns, your assets and how they are owned, and your family structure. It can involve the services of a variety of professionals: such as your lawyer, accountant, financial planner, life insurance advisor, banker, a prepaid funeral plan and a broker.
Estate planning covers the transfer of property at death as well as a variety of other personal matters and may or may not involve tax planning. The core documents most often associated with this process are your will and your trust.
Who needs Estate Planning?
In one word: EVERYONE.  The one thing you are guaranteed in life is death and taxes, in no particular order when you factor in the estate tax.  Whether you are a parent, a property owner, professional, or an everyday ordinary person, you need to protect your family and assets. We recognize that the decisions we make together as they pertain to the handling of your estate will affect you and your family during your lifetime and for generations to come.  Because those decisions are so important, we give every client the special attention they deserve.
At Peter A Rose, P.L., we offer a free initial consultation to discuss your legal needs
Call our offices to schedule your free consultation
Why choose the firm of Peter A. Rose, P.L.?
At Peter A. Rose, P.L., we specialize in estate planning.  We take great pride in catering to all Floridians.  We draft estate plans for a wide range of clients, from young families with children, retirees, and seniors, and to business owners. We assist our clients in determining how best to structure their holdings and assets, as well as assisting in the disposing of such assets during and after their lifetime.  It is never too late to plan for the future, as we never know what may happen.  We examine each client individually, creating the plan which is the best for each particular client's budget and circumstances.
We regularly create plans that rely on one or more of the following planning techniques:
Preparation of wills and trusts, including revocable living trusts, to control the disposition of property upon death to avoid probate and to protect against incapacity during life and the necessity of a guardianship.
Preparation of living wills, health care surrogates, HIPAA releases and limited and durable powers of attorney to protect our clients against subsequent incapacity.