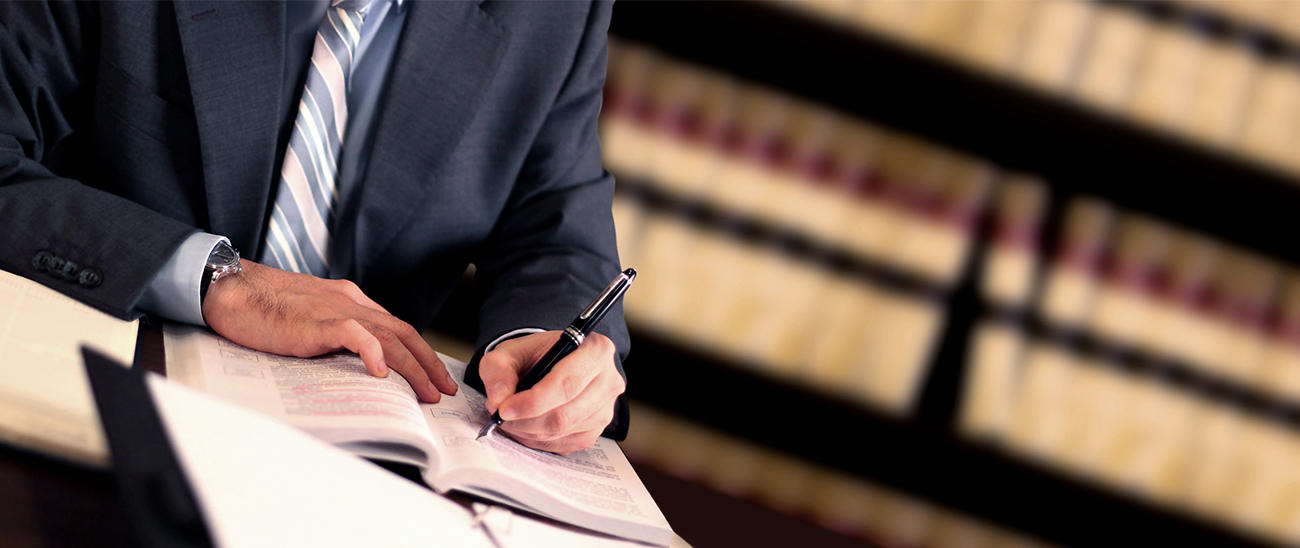 Estate Planning Lawyer in Parkland, Florida
A seasoned estate planning lawyer who is well-versed in wills and trusts can help to streamline the difficult process of dividing up an estate. He or she can help with executing any wills or trusts, as well as handling any probate issues. In addition, he or she may be able to help you pay less in future taxes and court fees. This is no time to rely on ads you've seen on billboards or to simply call the first name you see in a local newspaper advertisement. Here are 3 smart techniques to finding the best possible real estate planning lawyer in Parkland, Florida.
#1: Ask your financial advisor for referrals
Your financial advisor is a great resource for finding the perfect lawyer who is an expert in wills and trusts. First and most importantly, your financial advisor already has a fantastic idea of your current financial situation, and will know what types of asset distributions could cause a tax headache for you later.
Secondly – and this is a very important issue to keep in mind – your financial advisor is someone that you already trust with the most intimate details of your financial life. In any estate distribution, there will be plenty of personal questions and issues that arise, and it's always helpful if your lawyer is someone with whom you feel comfortable discussing all these issues.
The good news is that many financial advisors are part of a much broader financial services company. Even if your personal financial advisor only helps you with brokerage or retirement fund issues, for example, he or she probably knows someone within a different department or subsidiary of that company – such as someone in the wealth management division that can help you locate the right attorney.
#2: Talk to your tax accountant
Your tax accountant specializes in tax matters, which also happen to be some of the most complicated matters involved in estate planning. In other words, it makes sense that one of the first people you'd ask for help is your tax accountant. Just like your financial advisor, your tax accountant is someone who is already familiar with your current financial position and may be able to advise you on how to avoid potential tax liabilities in the future.
#3: Contact the Broward County Bar Association (BCBA)
Since Parkland, Florida is located within Broward County, a logical place to head for information about estate planning is the Broward County Bar Association. You can either visit their office in Fort Lauderdale or contact them via their website (www.browardbar.org). Right on the main website, there is a link to a "lawyer referral service." This service is also offered in different languages, so even if you (or some of your family members) do not speak English, this is a valuable option.
Without a doubt, estate planning can be a very difficult period in life. You may have already lost someone very near and dear to you or be at the risk of losing them soon. To get the best possible legal advice, make sure you are reaching out to an experienced estate planning lawyer who can help to organize the process.