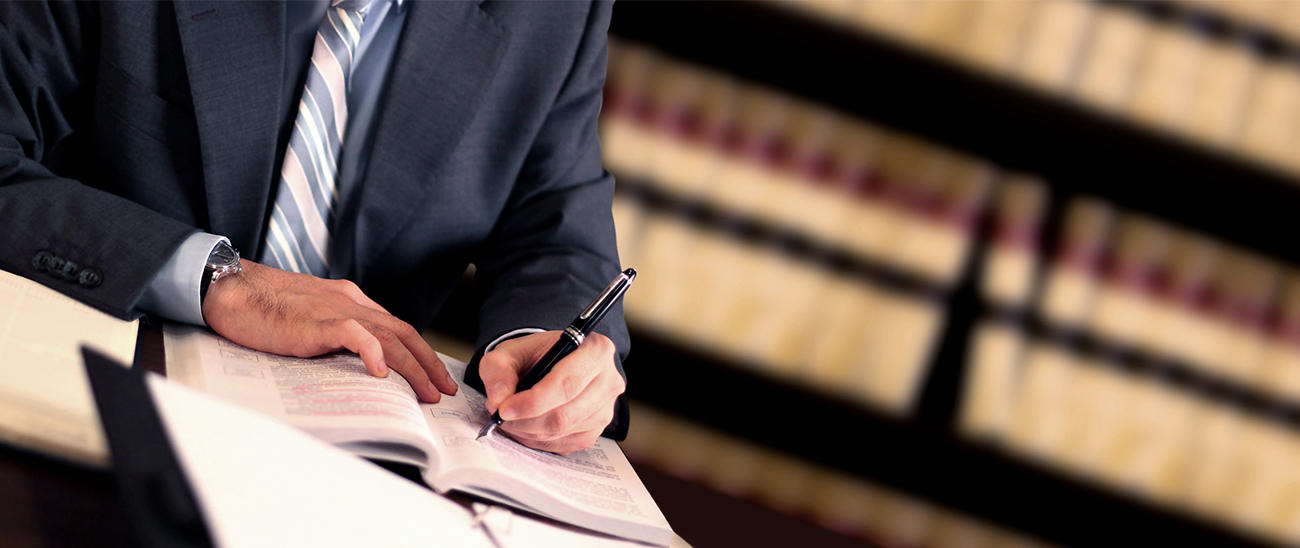 Family Law in Boca Raton
Family law can be quite draining. Fortunately, the Law Office of Peter L. Rose will be there on your side to support you through this difficult time. Nobody gets married or has kids with the expectation of getting divorced or separated later. But life happens. In the unfortunate case that this does occur, we are there to help you reach an agreeable settlement in terms of child custody in Boca Raton, adequate child support in Boca Raton and finalizing your divorce in Boca Raton.
Helpful and Compassionate Divorce Attorney in Boca Raton
As your local divorce attorney in Boca Raton, we are here to ease you through the process of getting divorced. Whether you're the partner who has decided to set the divorce process in motion or you would like to file a mutual arrangement, we are able to initiate the process and finalize your divorce in a timely manner.
Divorce is never fun, but it is necessary. That's why you want to work with a competent family law attorney in Boca Raton. The Law Office of Peter L. Rose can help you reach a divorce without complications that leave both parties satisfied. In terms of splitting up your assets, splitting up time with the kids, and other affairs, we take the time to work on your case on an individual basis and reach terms that are fair and in your favor.
Experts in Child Support in Boca Raton
Child support fairs can be tricky, but the Law Office of Peter L. Rose makes it easy to go through. Whether your former spouse is constantly late on payments or you'd like to increase the amount you receive for the sake of your child, we can work together to come up with a positive outcome.
We are always on your side and will be putting in all our efforts to ensure you get desirable and fair results for you and your children. Treating each of our clients with respect and compassion, we treat all our cases personally. If you want a team that will be on your side fighting for you and your family, look no further. Give the Law Office of Peter L. Rose a call for all your child support in Boca Raton needs.
Fighting On Your Team for Child Custody in Boca Raton
Child custody is never a fun area to work in, although it is necessary. If you are going through a separation or a divorce and would like to have fulltime custody of your child, we will work with you on the whole legal process. If you feel like you don't see your child enough in your current arrangement, we will be on your side defending your right as a parent to spend more time with your son or daughter.
No matter where you stand when it comes to child custody in Boca Raton, the Law Office of Peter L. Rose is here for you at every step along the way. While nothing is ever for sure until the court's final ruling, we do our best to achieve realistic and favorable child custody results.