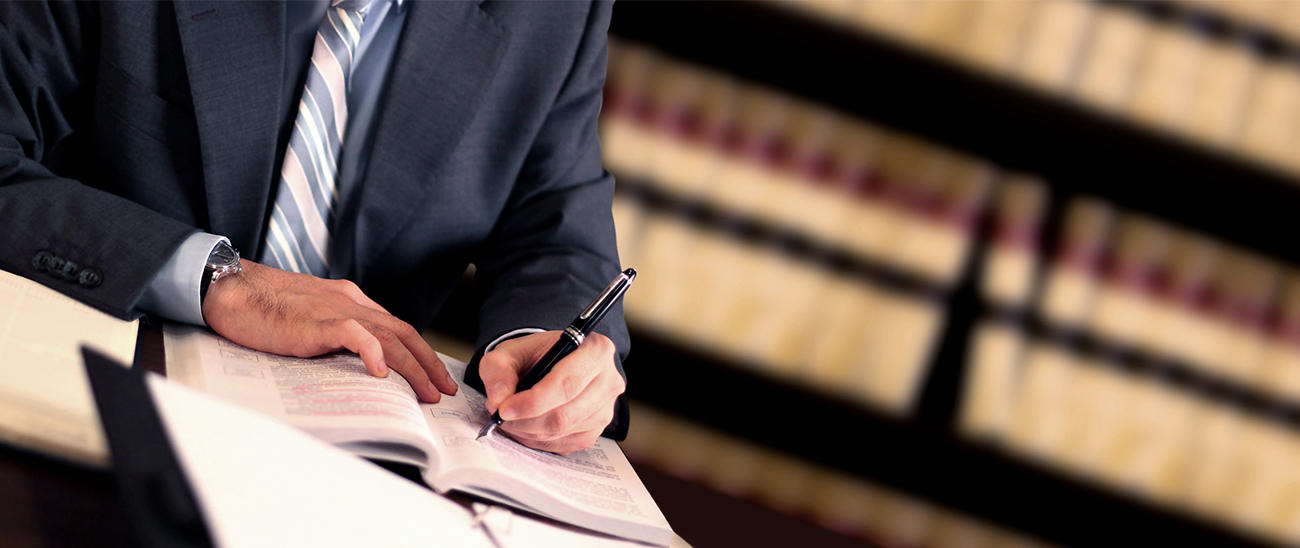 Debt Consolidation Attorney in Boca Raton
One thing about life is that it is not cheap. Sometimes expenses can add up and it is easy to swipe away with your credit or debit card. While it's an unfortunate situation to be in debt, it's not the end of the world. Here at the Law Office of Peter L. Rose, we are here to help you reach the most positive outcome possible when facing debt. We completely understand that expenses can add up, rent payments get delayed, and debt is accumulated. However, there are solutions that are sure to get your finances back into shape.
There are several options to explore when considering debt consolidation in Boca Raton. For starters, we can assist you in filing bankruptcy if you're at the end of the road in terms of your finances and have no other outlets to help pay for your debt. Otherwise, we can look into debt consolidation in Boca Raton to see if a refinancing plan would be better suited for you and your situation.
Walking You Through Chapter 7 Bankruptcy
Here at the Law Office of Peter L. Rose, we take your case personally and want to see you succeed. As ugly as the word "bankruptcy" may sound, it may be your very best bet at getting back into financial freedom and alleviating yourself of accumulated debt. Bankruptcy is often a misunderstood word. What Chapter 7 bankruptcy in Boca Raton means is that you entrust a third party to assist you in selling off your assets in order to come up with the funds to pay off your debt.
The third party that assists you in the legal process of selling off some of your assets is known as a "trustee." The trustee will sell things, such as cars, properties, and other items you have that carry some value in order to get you out of debt. But don't worry, you can still keep some essential items, like your house and other items needed to live.
Chapter 7 bankruptcy can end on a positive note if you're able to pay off all your debts and be discharged by the court. Before you know it, you will be back on the track to financial freedom.
Debt Consolidation to Get You Back on Track
Chapter 7 bankruptcy is best for extreme cases of debt and is reserved for those who have no other options. On the other hand, debt consolidation can be a better option for those who have less debt, but are still having trouble paying it all off. With debt consolidation in Boca Raton, the Law Office of Peter L. Rose is able to help you refinance by taking out an additional loan to help you pay off the current one.
Debt consolidation may sound complicated, but it's an easy process once we walk you through it and examine your individual case. It's essentially a second chance and a way for you to gain a peace of mind until the second loan you've taken out is paid off. We explore plans with the lowest interest rates in order to keep your payments low and manageable.