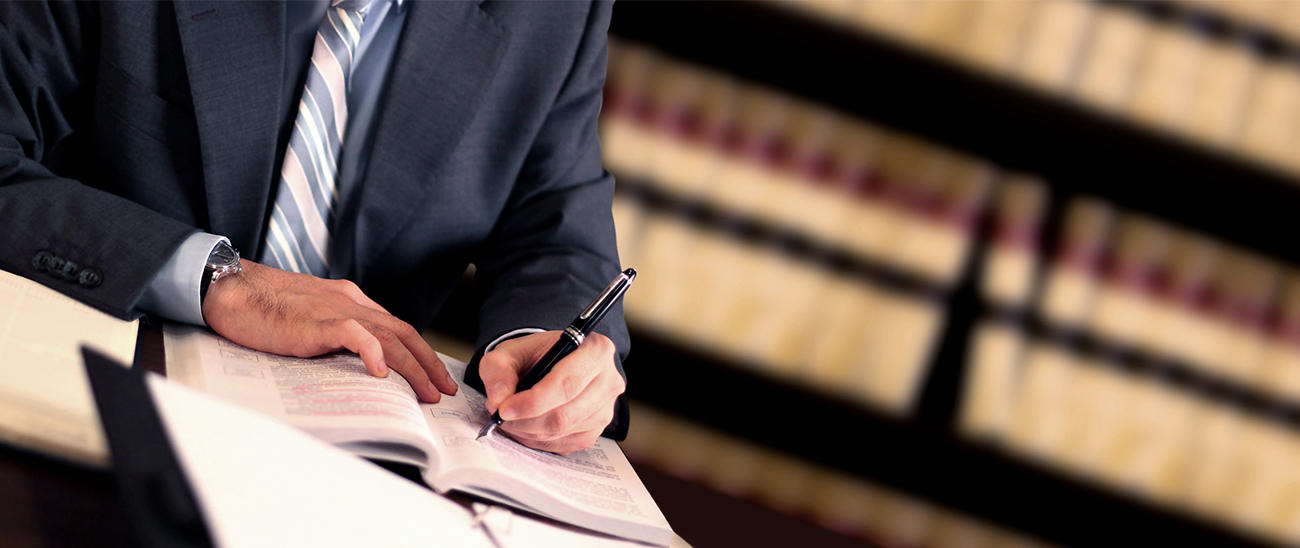 Debt Consolidation Attorney in Delray Beach
In an ideal world, everyone would have enough money to pay their bills and would spend less than they make. Unfortunately, that's not reality. If you've come across serious debt and you want to make your situation more manageable and less stressful, the Law Office of Peter L. Rose is here to help.
We completely understand how easy it can be to get in debt. With just the swipe of a credit card, nights out, online shopping, getting laid off, and unexpected expenses, it can be rather easy to accumulate debt. One major expense can suddenly flip your world upside down when you're not able to pay it off. This paycheck to paycheck state of mind isn't healthy for your finances or your health. It's time to tackle the problem once and for all by discovering the best solution to get rid of debt once and for all.
Getting You Back on Track Financially
With debt collectors calling and constant reminders of the debt you owe, bankruptcy can be draining to think about. Fortunately, there are several solutions that exist to help you recover from debt. While being in debt is never an ideal situation, you can start a whole new path. If you're in debt, this should be your number one priority.
Hiring a lawyer may seem strange for someone in debt. After all, it is another expense. However, the Law Office of Peter L. Rose keeps our costs competitive and we can save you hundreds to thousands of dollars by tackling your problem in the most cost-effective way possible, while mapping out the most effective solution for you.
Reasonable and Painless Debt Consolidation in Delray Beach
Debt consolidation in Delray Beach is one of our specialties. We are able to help you along the path of refinancing your loans and finding an option that works for your current financial situation. People collecting debt from you can be intimidating. That's why we make the whole process as painless as possible.
You are able to take out another loan in order to pay off your debt right away with debt consolidation in Delray Beach. That way, you're able to buy some time and work on paying the second loan in a more strategic way. Whatever your situation is, the Law Office of Peter L. Rose is here to help map out a legally sound debt consolidation plan in Delray Beach.
Filing Chapter 7 Bankruptcy in Delray Beach
Bankruptcy has an ugly connotation, though the results can work out in your favor. Instead of leaving a scar on your credit history, filing Chapter 7 strategically with the help of a competent team of legal experts can turn that gash into a mere scratch. Instead of leaving lasting damage, Chapter 7 bankruptcy in Delray Beach allows you to get your debt paid off by liquidating your assets. This scenario is best for those in major debt who have some assets on hand that can be easily sold off in exchange for cash towards their debt.