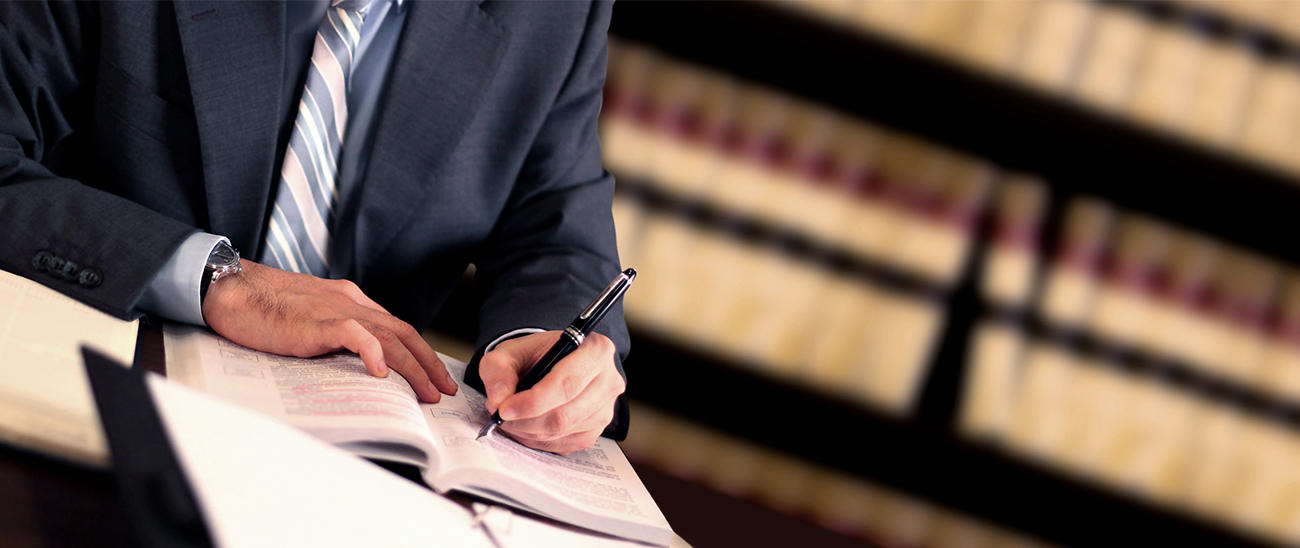 Fort Lauderdale Debt Consolidation Attorney
Life is incredibly challenging these days, and an awful lot of Fort Lauderdale residents are under some kind of financial pressure. Just because you're struggling for money, does not mean regular bills pause or disappear. This means many people are living from paycheck to paycheck, just covering the cost of living independently.
Life is extremely unpredictable and there is always a chance of an unexpected cost landing at your feet. For instance, if a member of your family is ill, you'll have a medical bill. Maybe your vehicle will break down and you will need to pay an arm and a leg to get it repaired. For those Fort Lauderdale residents that can't source the money, they'll typically take out a loan or acquire a credit card.
However, this simply increases the financial pressure, and often leads to a ton of debt. That debt just leads to more debt because the monthly income stays the same. How does an individual halt the vicious cycle from spiralling out of control? The answer is seeking help from an experienced debt consolidation attorney in Fort Lauderdale to avoid any repossessions from a debt collector.
A professional debt consolidation attorney in Fort Lauderdale will help you to regain control of your financial situation and start rebuilding your life again through debt consolidation help. This will be done by coming to an agreement with the debt consolidation expert, to figure out how much you're able to pay monthly over an extended period of time.
The priority is to remove all the credit cards, slash your overall monthly bills significantly, and then roll all the remaining bill payments into one. That way, making payments becomes much easier. Inside those payments will be a small amount towards your outstanding debts, which will be made affordable.
The debt consolidation attorney in Fort Lauderdale will come to an understanding with creditors. The largest debts will get paid off first, and this will continue for a number of years until the majority of your debt is cleared. Of course, some people are in more debt than others, and they may benefit from filing for bankruptcy.
Chapter 7 bankruptcy
Chapter 7 bankruptcy is actually very similar to debt consolidation help, but on a more serious level. There are many different bankruptcies under many types of chapters, but Chapter 7 is the most common. After all, it is simple, liquidating, and straight-forward. Essentially, you'll submit some of your assets or property to an attorney, and they will then liquidate it to generate some cash.
Under the Fort Lauderdale law, you will be able to keep some assets, known as exemptions. The attorney will use the generated revenue to pay off some of your most pressing debts in accordance with the state law. Once all of your non-exempt property has been liquidated and all of the creditors have been paid off using that money, you'll come out the other side debt-free, as any leftover debt is completely discharged.