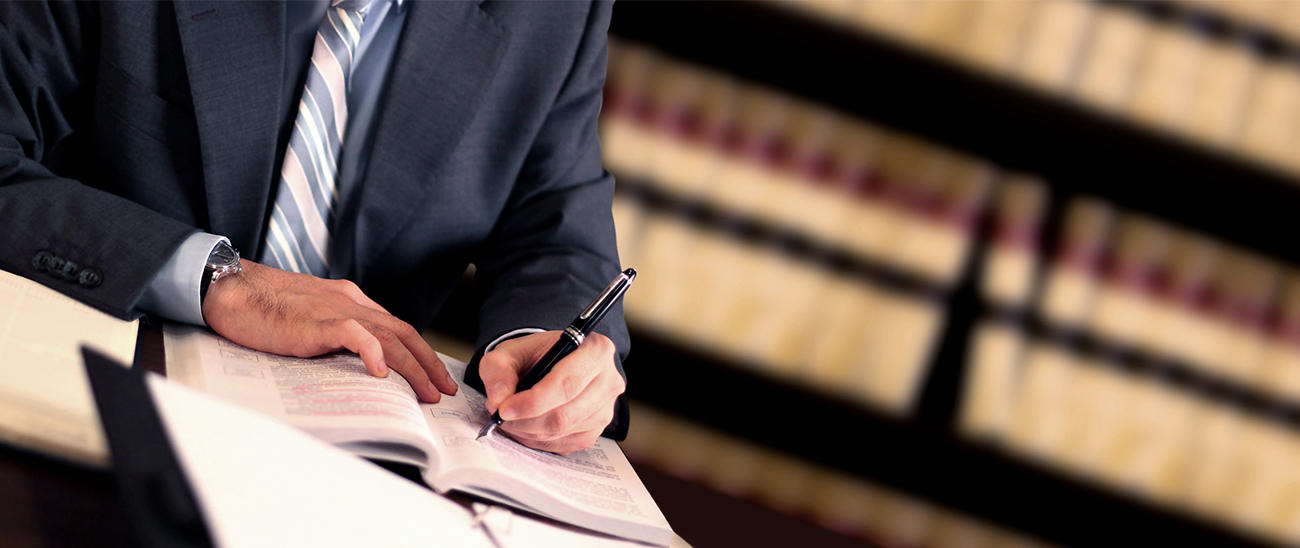 Fort Lauderdale Family Law
Unfortunately, family life can sometimes be challenging with negative effects on people's lives. Subsequently, marriages often fall apart, divisions form between parents, and children can suffer by being a part of a disjointed home. However, these are just part of our everyday lives. More often than not, situations simply do not play out how you want them to.
If relationships fail to work out, then focus must be turned to dealing with it as efficiently as possible. You see, everything relates back to the law. If you're married, then you're essentially bound by legal documentation. This deals with more than simply parental love. That is why you will need a first-class divorce attorney to ease you through such a difficult process.
The process often includes a plethora of different factors, many of which are financially-orientated. For example, one of the things a divorce attorney will take you through is determining which assets are nonmarital, and then working on a fair division of all of the marital assets. An asset which often causes complications is a property, so it's vital that a divorce attorney distributes the property appropriately.
Once a plan has been established, the Fort Lauderdale divorce attorney will accompany either one or both parties in court to finalize the process and document everything properly. Following court, both parties should go their separate ways. But if the marriage resulted in children, it can lengthen the entire process and evoke strong emotions, which often leads to more disputes.
Ultimately, a family law attorney will work closely with you as parents, and not as divorced individuals, to ensure that the disruption in the children's lives is kept to an absolute minimum. The difference in approach is usually determined by the health of the relationship between the two parents.
If the relationship is strong and the divorce went amicably, then child custody would be a superb option. Even though the parents will be no longer living with one another, the children will still get full access to both throughout each week. Just like you would with a divorce, it's crucial that you obtain a family law attorney in Fort Lauderdale who is adept to dealing with these specific situations and will ensure the process abides by all of the Sunshine State's laws.
The Law Office of Peter L. Rose will help you devise a schedule where a parent spends time with the children on certain days and times. In addition, they'll develop an agreement on parental responsibility, transportation, and decision-making. It all leads to producing a co-parenting relationship, rather than two single parents.
If need be, a family law attorney in Fort Lauderdale can assist with the trickier situation of a destructive divorce. If the two parents are not on good terms and are not willing to work together as parents, then child support would need to be arranged. An experienced attorney will calculate fair payments and enforce them to make sure the child is being cared for.