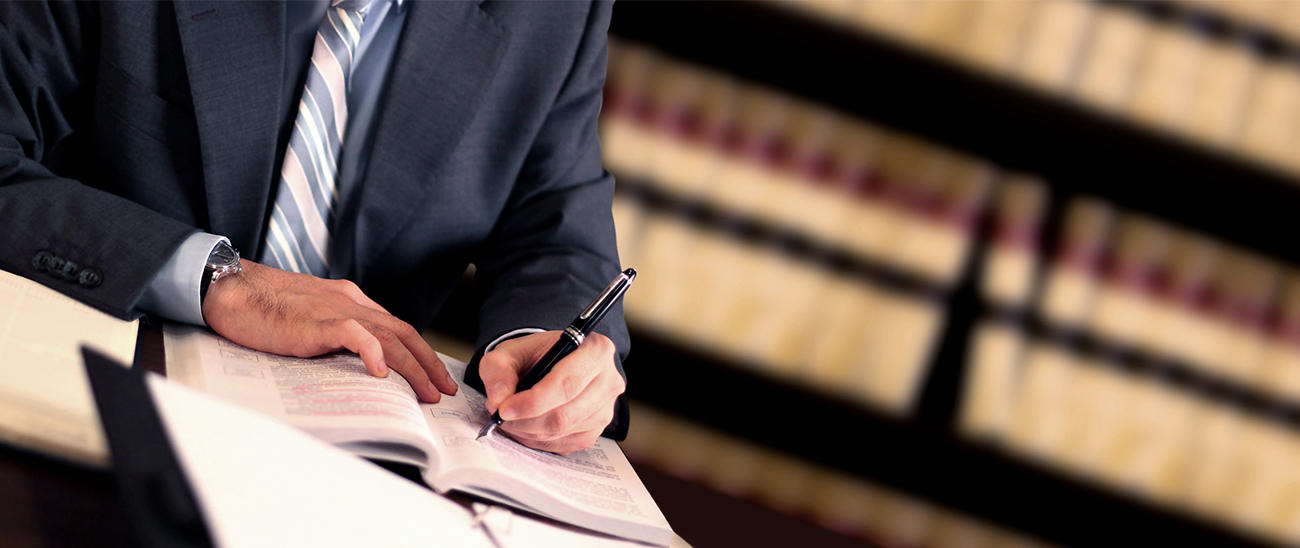 Family Law Attorney in Parkland
Within Broward County alone, there are plenty of debt consolidation attorneys that offer to provide debt consolidation help. Some of them also provide advice on how to file for Chapter 7 bankruptcy. But which one is right for you and your personal financial situation? Here's a quick set of questions to ask in order to decide if hiring a debt consolidation attorney in Parkland, Florida is the right move for you.
What is their billing structure?
Debt consolidation attorneys have various billing structure. Some of them charge only by the hour. Others charge retainer fees, which are regular fees that you must pay them in order for them to keep working on your case. Finally, some of them charge a variable rate, based on the size of your case and what type of settlement they are able to help you get. You need to feel comfortable with the billing structure and understand exactly what is included as part of the overall fee that you will be paying.
Do they have a track record of getting a significant reduction in debts owed?
Remember, you are hiring debt consolidation attorneys to do a single job for you: to negotiate away as much of your debt as possible. Thus, it's only fair to ask what types of deals that they have been able to negotiate for previous clients. A good debt consolidation attorney will find out as much as possible about your personal financial situation, and then devise a settlement plan that makes the most sense for you financially. For example, it might be smart to make recurring monthly payments on your debts. Otherwise, it might make sense to make one lump-sum payment.
Are they experts in navigating the bankruptcy process?
There are some situations where debt consolidation help will eventually lead to a bankruptcy filing. If you have many creditors and if they are unwilling to accept a settlement being proposed by your attorney, this might be the wisest option for you. There are various types of bankruptcy filings possible, and you want to make sure that your debt consolidation attorney is experienced in this area.
For example, one common type of bankruptcy filing is known as Chapter 7 bankruptcy. This is also known as a "straight liquidation" because it involves the selling of your personal assets to pay off a debt. This is usually a straightforward process, but it requires an in-depth knowledge of the criteria that must be met in order to file for Chapter 7 bankruptcy.
When looking for a debt consolidation attorney in Parkland, Florida, these are all important questions to ask. You want to be absolutely sure that a debt consolidation attorney is able to provide debt consolidation help, as well as arrange the fairest and most favorable settlement of your debts.