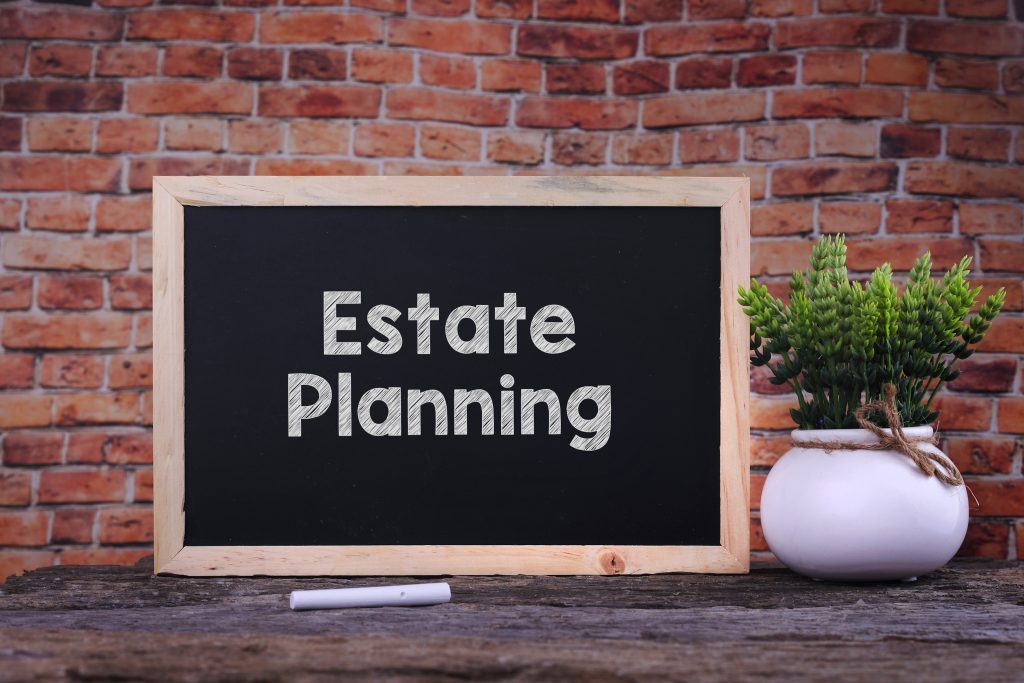 Peter A. Rose, P.L. can assist you with your Estate and Probate needs.
Complete probate and trust administration: To avoid probate, many clients have revocable trusts prepared as part of their estate plan. The probate and trust administration processes are very similar. Each requires someone in a position of responsibility, ensuring the estate plan is properly carried out. We handle all administrative tasks for probate and for trust administration.
Complete probate and trust litigation: We make every effort in the administration of trusts and estates to resolve all disputes in a way that avoids lawsuits. Disputes surface from matters such as allegations of duress, outright theft, exploitation of the elderly and accusations of improper asset distribution. When these disputes cannot be handled outside of court, we have the experience to litigate the matters on your behalf.
Counseling and guidance throughout the process: For probate and trust administrations, we work with you through the entire procedure. We emphasize cordial and efficient family interactions throughout.
Please contact Peter A. Rose, P.L. to schedule a meeting to address any probate administration issues you may have.
At Peter A Rose, P.L., we offer a free initial consultation to discuss your legal needs
Call our offices to schedule your free consultation