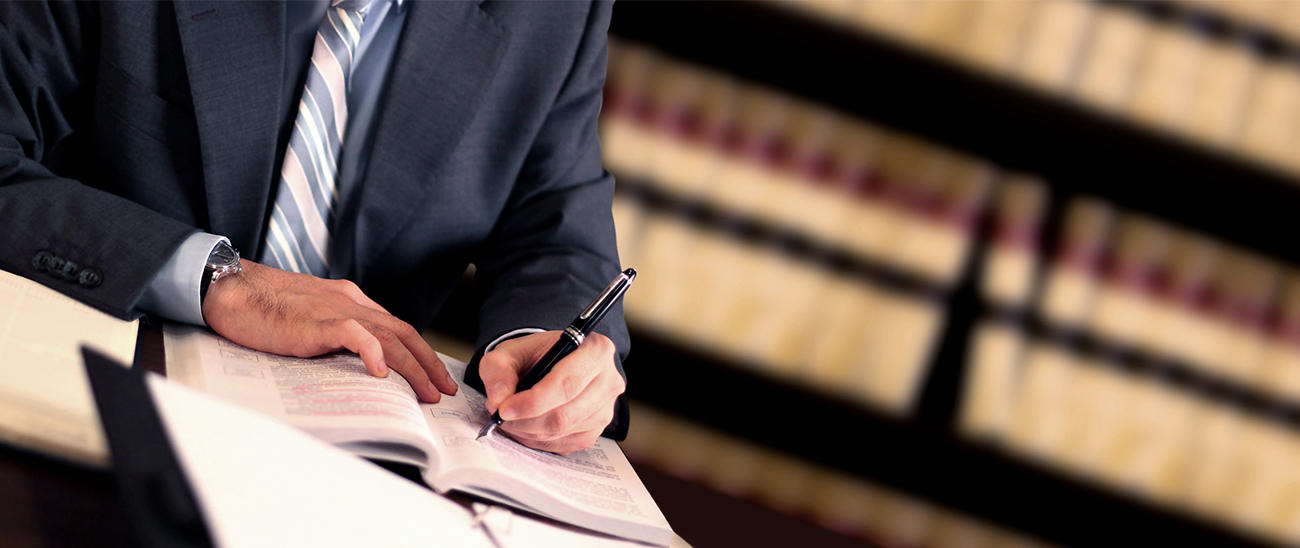 Debt Consolidation Attorney in Deerfield Beach
Before you close on a major real estate transaction in Deerfield Beach, you might want to consider enlisting the services of an experienced real estate attorney who can guide you through all the details of the paperwork. If you are still debating the merits of hiring one or not, here are 4 good reasons to hire a real estate attorney in Deerfield Beach.
Reason #1: Realtors are not lawyers
One important point to keep in mind is that real estate agents are not qualified to provide legal advice during a transaction. While real estate agents can fill in the blanks on pre-approved contracts, they are not even allowed to advise on the legal consequences of those contracts.
If you are buying a new house, much of that contract is boilerplate, and there is nothing really new in there. However, what if you are buying a beachfront condominium in Broward County as a second home? What if you are trying to sort out complicated estate planning issues, or what if you are negotiating the sale of commercial, not residential, property? In those cases, there are important clauses that need to be in the contract, and your lawyer can help to make sure that they are, indeed.
Reason #2: Real estate attorneys can act as your proxy in all negotiations
In the typical sale of a house, there are only two parties: the buyer and the seller. Thus, the real estate agent is really just an intermediary between these two parties, helping to bring them together. However, in other real estate transactions, there may be a multitude of interested parties, including banks with their own teams of lawyers and perhaps other investors in the property. That's when you'll want to have legal representation. Even if it is just acting as your proxy with the mortgage loan officer and the title insurance agent, the real estate attorney can play an important role.
Reason #3: Real estate attorneys have a fiduciary duty to protect your interests
If you think about the various parties involved in a real estate transaction, the only person who has your best interests in mind is the real estate attorney. The agent or broker wants the commission (and thus, will always encourage the sale to take place), and the seller wants to complete the transaction. But what if there are issues with the property that make it unsuitable for you and your financial position? That's where a real estate attorney can play a huge role. As they say in the real estate business, lawyers are paid to have a "lack of interest" in whether a transaction happens or not. They are there to advise you whether or not you should do the deal.
If you are currently involved in property-related matters in Deerfield Beach, it is important to have someone by your side, constantly looking out for your best interests. At the end of the day, a realtor or real estate agent is not a lawyer, and only an attorney should be providing legal advice.